Keith Anderson, Founder of Worth Living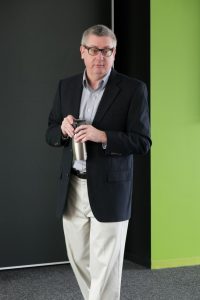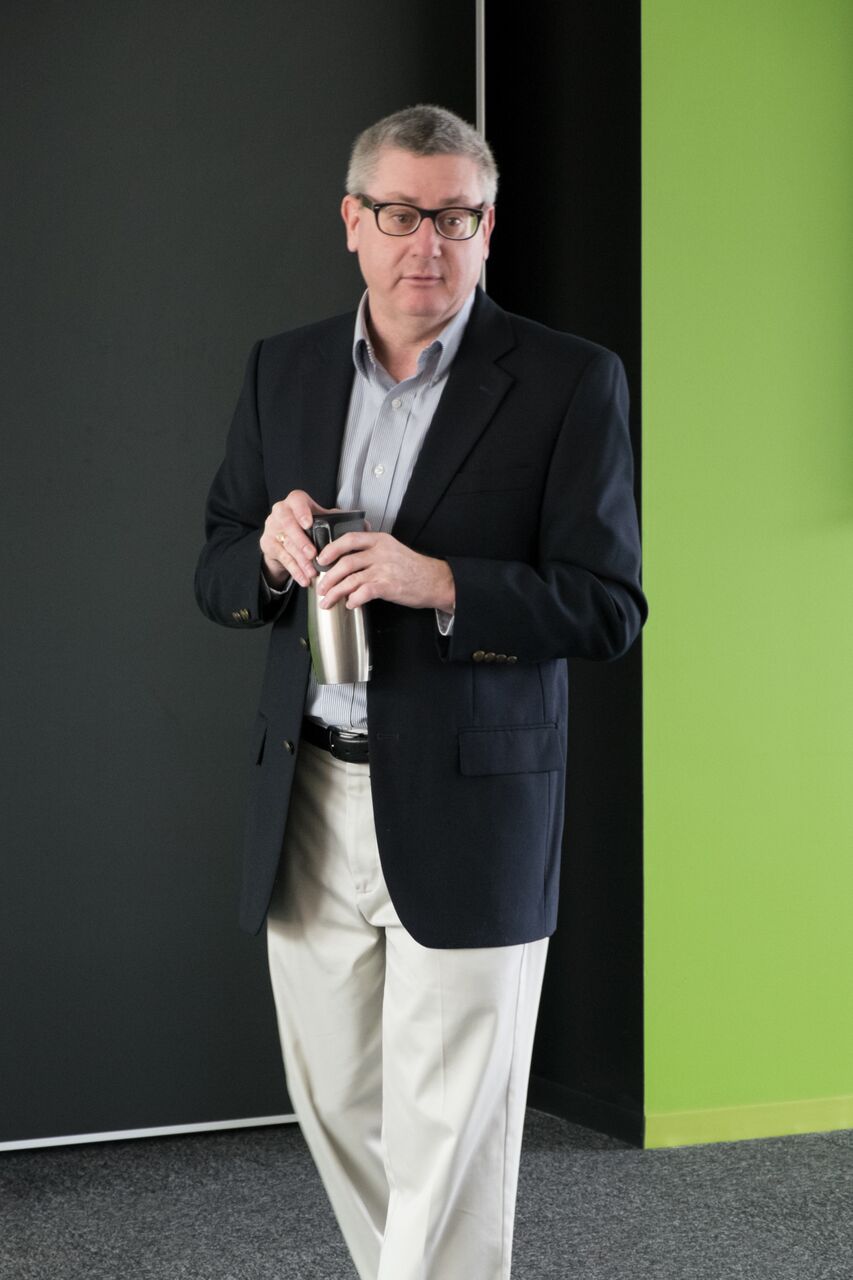 I am a lawyer who had depression. I first went public with my depression 10 years ago with an article in the National Post newspaper, called How I Returned to a Life Worth Living. Since then, I have spoken at national mental health conferences, legal conferences, universities, and the Cape Breton Regional Police Service for their mental health training. I have also served on several Boards of Directors and Committees for mental health groups. One huge step in my recovery was my time volunteering with BringChange2Mind, a mental health advocacy group co-founded by Glenn Close. A few years ago, I put all my work under the brand Worth Living Mental Health, which is now active in several countries.
2019 – We Own This Year!
This tends to be the time when we reflect on the past year and look forward to a new year. I think we ought to do that throughout the year, but for the sake of convention, let's start today. It is the first day of new dreams and goals.
On a personal note, last year was certainly one to remember, full of wonderful people and exciting times. It`s the people I get to meet and work with, in person and online, who made the year one of joy. I will often smile and feel better when I read your comments and posts. Our conversations tend to be the highlight of the day or week. A huge thanks to all of you.
But like most of us, there were challenges to address and overcome. I had the difficult but necessary occasion to dismiss a few people from my life. As we all know, the toxins that surface in our lives have no place. We don`t realize the heaviness of the weight that we carry until it is removed and then the light shines brighter. I will strive this year to stay ahead of that which brings me down.
So I begin this year knowing that I am in a very good place with opportunities ahead.
Worth Living had an incredible year with more people getting involved and many initiatives undertaken including blog posts, Spotify playlists, podcasts, presentations, wellness days, and a Facebook live forum where some Ambassadors shared their journeys.
Going forward, we will continue to have more blog posts, music, and podcasts.
Some Worth Living Events are already scheduled.
The Worth Living Conference is set for May 31 in Halifax with an incredible line up of speakers. I hope to see you there. We are looking at more Conferences and Wellness Days as well as Speaking Tours. We could host these in your city or community.
The Worth Living Run Ambassadors Program will have a Team in the Bluenose Marathon in Halifax this June. We have local runners and some coming from other provinces to participate. Please consider joining us. You could launch your own Run Ambassadors Program in your city or community.
One idea we will explore is a Worth Living App.
It is critical that we continue to share our journeys as we are making a difference by helping others while we help ourselves. No one is alone on this path to wellness. Each step is important, with some steps going forward, some sideways, and others backward. Every step, whether small or huge, leads us overall to that safe and comfortable place in time. Never give up.
One goal I have is to establish the Worth Living Policy Institute as a centre to bring together Worth Living Ambassadors and others to discuss the important issues facing people with mental health challenges. The Institute and discussions will be focused from the perspective that we, as people who know the darkness, bring to the conversation. We would issue and present papers and articles to be published. As well, we could include some discussions in podcasts and other means to engage the public. We need to get policy makers more in tune. I acknowledge that this will require time and work, but it all must start with an idea. Dreams do become reality. There was a day when Worth Living was just me!
All of this could not have been achieved without you. The support, help, and ideas from the Worth Living Ambassadors are all needed. You make my life better. You make Worth Living a more relevant, active, and current initiative.
All we want is the opportunity to have a hopeful, healthy, and happy life. We all deserve the best, a life worth living.
Please contact me if you have any ideas or suggestions. I am always looking for people to participate in Worth Living Activities, so please reach out.
I wish you well this year. This year belongs to us!