Worth Living Mental Health
Hope – Healing – Health -Happiness
My Personal Journey
In March , 2003, I found myself completely devastated by mental illness. I was diagnosed with severe depression, lost my legal career, and had a mental breakdown. All in the span of 5 days. Not my best week.
The road to recovery has been long, with many bumps.
My immediate family – my mother, my sister, my brother-in-law, my niece, and my nephew – were wonderful. They were and still are understanding, supportive, accepting, and caring. I would not be alive but for them. 
 
With the  guidance of the Nova Scotia Barristers' Society, I found a therapist with whom I was comfortable. Two years of weekly therapy allowed me to learn about depression and how it had impacted my life. Small steps, from going for a drive around the city or trying to read the newspaper, added up to getting healthy. 
 
I also worked hard, I wanted a second chance at a real life. Some days were dark, but there were specks of colour at times. I could laugh and and smile. I came to love food. Going out to eat after a healthy therapy session was a celebration. 
 
All of this gave me hope.

By the autumn of 2007, I considered myself to be healthy. I had this need to explain what had happened to me. I wrote an article about my journey, sent it to a local newspaper. No response. So I went bigger, sending it to a major Canadian newspaper, the National Post. I received an email the following day confirming it would appear in a new series, All About Bouncing Back. The article was published on February 20, 2008. The editor at the paper chose the title – How I Returned to a Life Worth Living.
I have used those words and that theme since in my speeches and writings. I live those words.
My life is now Worth Living.
– Keith Anderson, LL.B., LL.M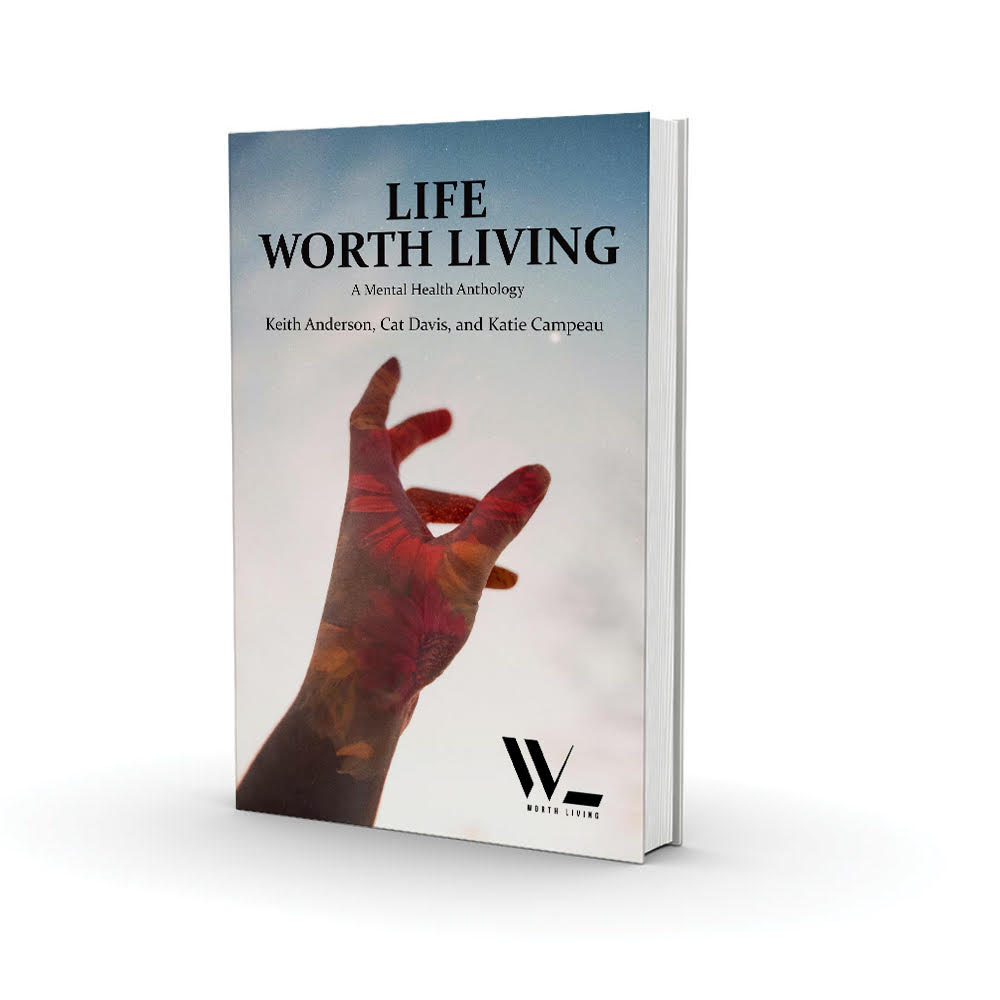 Worth Living
Worth Living Mental Health is a safe diverse online community for people to gather to share their personal journeys with mental health challenges.
The Worth Living Message is Hope, Healing, Health, and Happiness.