Description
Keith is available for your conference, corporate event, university, or fund raiser. Please contact Keith to discuss scheduling and fees – keith@worthliving.co
Presentations can also be provided by Skype.
Some presentations that will be of interest:
On Tour with the Rolling Stones – Keith maps out his years of depression through a series of six Rolling Stones concerts he attended.

Worth Living Online – Keith discusses and provides guidance in creating, developing, and sustaining a mental health self help community online.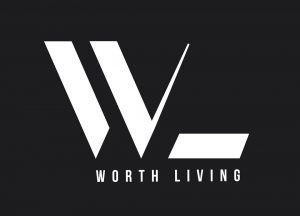 Dating and Depression – Keith describes the challenges of relationships in the midst of the darkness and his returning to dating after 12 years of being single, and how his past depression still had a role.