Worth Living South Africa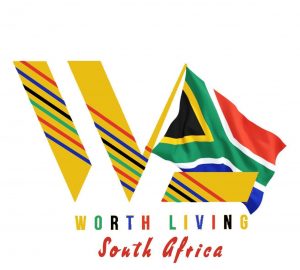 I am so proud and pleased to announce that Worth Living has joined with WL Ambassador Linda Dias Menezes to launch Worth Living South Africa. Thanks to WL Ambassador Angela Lamanna for the amazing WL SA logo!
Worth Living South Africa will aim to advocate for Mental Health in South Africa, providing education and support groups to people living with mental illness.
Some activities taking place at the moment:
Mental Health Blogs and updates:
http://worthliving.co/2017/11/24/worth-living-top-10-countdown-with-linda-dias-menezes-south-african-music/
http://worthliving.co/2017/11/19/exam-pressures-suicide-and-depression/
http://worthliving.co/2017/09/12/what-are-you-happy-about-today/
Future plans for WL SA
Education and Support Groups to launch January 2018
Mental Health Awareness Walks
Merchandise and apparel for sale including Worth Living South Africa T-shirts and cookies.