It was an Incredible Conference! A Worth Living Moment!
Worth Living Mental Health Conference – May 31, 2019, Atlantica Hotel, Halifax, Nova Scotia
Here is a link to videos of the Conference thanks to kindness of CMHA NS who supported the Conference incredibly.
https://drive.google.com/drive/folders/1mF4MbizAzbgzKL5lQ4EFAcuVsXxNU9a3
Join us in beautiful Halifax, Nova Scotia, on May 31, 2019, for a day full of Hope, Healing, Health, and Happiness. The speakers will inspire all of us. You will be part of the conversation on mental health awareness.
Councillor Lindell Smith welcomed everyone on behalf of the Mayor and Halifax Council.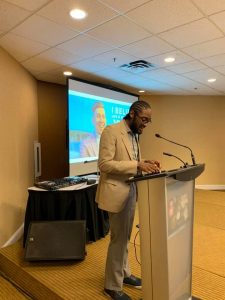 Indigenous Smudge Ceremony  – Thomas Christmas
We are honoured to have Thomas Christmas perform a Smudge Ceremony to start the Conference on May 31. Mr. Christmas is from Eskasoni, Nova Scotia, the largest Mikmaw community in the world. He has 7 children, 25 grandchildren, and 4 great-grandchildren. Mr. Christmas is an elder for the Mikmaw Native Friendship Center located on Gottingen Street, Halifax, and also the elder for the Eagles Nest Recovery House, located in Sipekne'katik .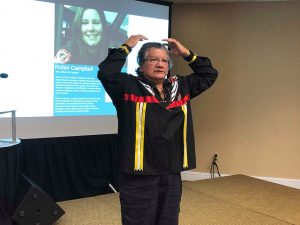 ————————————————————————————————————————————-
Keynote Speaker – Keith Anderson, LL.B., LL.M., Founder of Worth Living 
Keith is a lawyer who had depression. He first went public with his depression 11 years ago with an article in the National Post newspaper, called How I Returned to a Life Worth Living. Since then, Keith has spoken at national mental health conferences, legal conferences, universities, and corporate. He has also served on numerous Boards of Directors and Committees for mental health groups. His articles have appeared in publications of the Nova Scotia Barristers' Society, the Canadian Bar Association, and the American Bar Association. A few years ago, he put all his work under the brand Worth Living Mental Health Consulting.
Keith will present on his years living in the darkness of depression and how he now celebrates life. There will be Q/A Session following his presentation.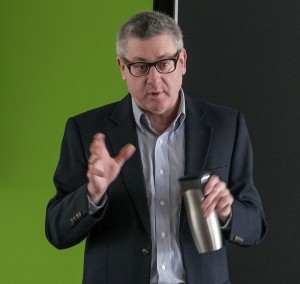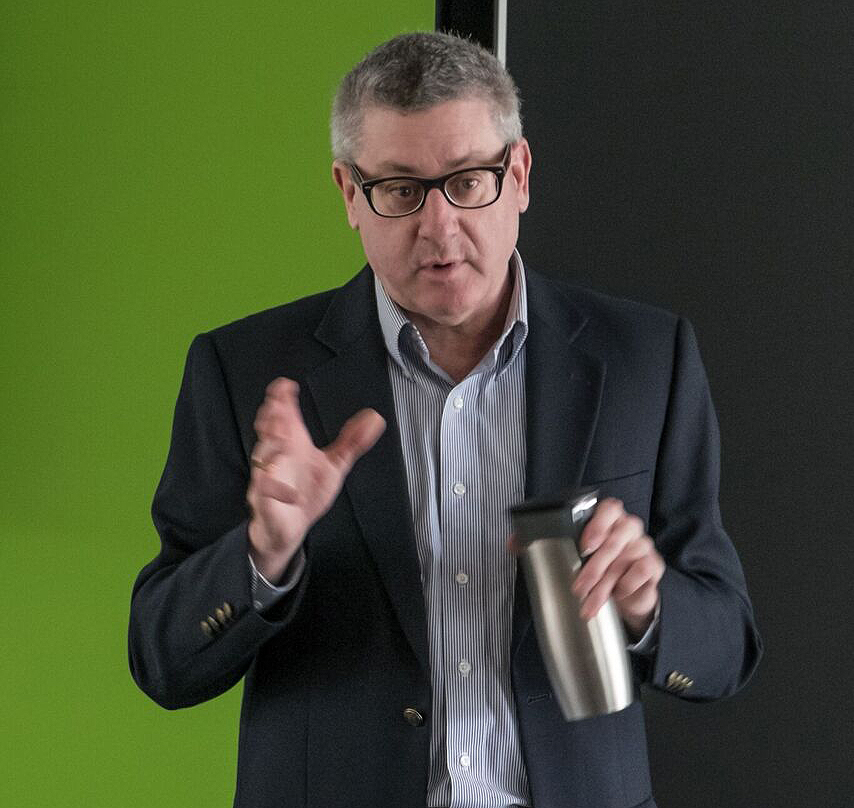 ————————————————————————————————————————————–
Ashley Quackenbush – DJ; WE Volunteer;  Jack.org Speaker; Member, WL Advisory Committee; WL Director of Music; and WL Manitoulin Island Lead.
Ashley will share her personal mental health journey from struggle to triumph through the art of music and DJing. She has her DJ Gear all set to go.
---
Amy Leon – Paralegal, Co lead WL Run Ambassadors, WL Advisory Committee Member, Blogger.
---
Kim LaMontagne, MBA, Mental Health Advocate; Teacher and  "In Our Own Voice" presenter for National Alliance on Mental Illness, NH Ambassador; Keynote Speaker and Lead for Worth Living, New England Chapter;  Member WL Advisory Committee; Member, Dartmouth Hitchcock Health System Anti Stigma and Discrimination Campaign; Contributing Author, Consultant and Survivor
Kim will discuss Mental Health and the Workplace
"Mental health costs employers billions of dollars each year.  Stigma and discrimination in the workplace is costly and the #1 barrier to treatment.  In this presentation, I share statistics about mental health in the workplace and explore the underutilization of employee assistance programs due to fear of stigma and discrimination in the workplace. I introduce a term called presenteeism and its impact on mental health in the workplace.
I also share my personal story of how I navigated the workplace as a high performing professional while suffering in silence with mental illness".
————————————————————————————————————————————–
Panel Discussion
Dawn Marie Bornheimer- Moderator
Dawn is a published author and industry leader with a unique combination of interpersonal, business and strategic skills. Her 17 years of professional experience have taken her from classroom teacher to world-class sales and marketing executive. Currently, the Regional Director of Partnerships for Kognito, a health simulation company that developed role-play simulations where users engage in conversations with virtual humans and learn how to lead similar conversations in real-life that result in improved social, emotional, and physical health.
As part of Dawn's mission is to serve others, she is an active contributor to several for-purpose organizations to include: The Ulman Foundation, GIve Her Courage, Pencils of Promise, Ellevate Network, International Association of Women, and Worth Living.
Whether it is support through sport, fundraising, public speaking, or empowering others to share their stories, Dawn seeks to live with intention and purpose daily.
Robin Campbell – Panelist – Volunteer firefighter, PhD student at Dalhousie University 
Ben Meisner – Panelist – professional hockey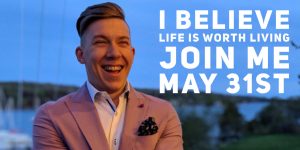 ---
Andrew Younger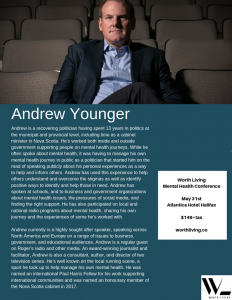 ————————————————————————————————————————————–
Shannon LeLievre – Co-lead WL Run Ambassador and WL Director of Events
Shannon will conclude the Conference by sharing how nature has helped with her mental health challenges.
————————————————————————————————————————————–
True North Psychological Services will be sponsoring a Wellness Room.
————————————————————————————————————————————–
Therapy Dogs will be provided by Therapeutic Paws of Canada / Halifax- Dartmouth
Come see Watson and three of his furry friends. They will greet you when you arrive and will be there through lunch.
Canadian Mental Health Association Nova Scotia Division will present on their new Suicide Resource Hub.
Worth Living Run Ambassadors to be introduced for the upcoming Bluenose Marathon
Conference Partners include Wagners Law Firm, Kognito,  Canadian Mental Health Association Nova Scotia Division, True North Psychological Services, The Herema Group, Walden University, SickBiz, Community CARES Youth Outreach, Kings Chocolates, Moodie, and Canadian Depression Research and Intervention Network Maritimes Hub.
Registration includes a full day of presentations and speakers, breaks, lunch, a wellness room, therapy dogs, and gift bags.
Registration $149.00 plus tax
Register now http://worthliving.co/product/conference/