Keith Anderson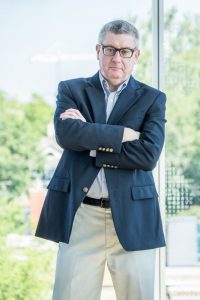 Here are links to some articles  I have written in recent years.
I used to do a weekly column for The Good Men Project. This link will take you to all 16 posts. I discuss my personal journey through mental illness, music, romance, and stigma among other topics.
https://goodmenproject.com/author/keith-anderson/
The next 3 links are for a column I did for The Chronicle Herald newspaper. They were published in January, February, and April, 2018.
Mental State: An opportunity to be healthy
http://thechronicleherald.ca/nowns/courage/1535153-mental-state-an-opportunity-to-be-healthy
Healthy island, thriving economy
http://thechronicleherald.ca/nowns/continuousimprovement/1541343-healthy-island-thriving-economy
COMMENTARY: Food gave me hope
http://thechronicleherald.ca/nowns/courage/1556737-commentary-food-gave-me-hope